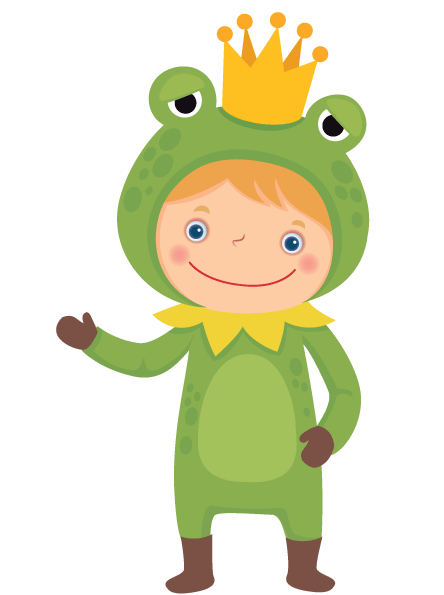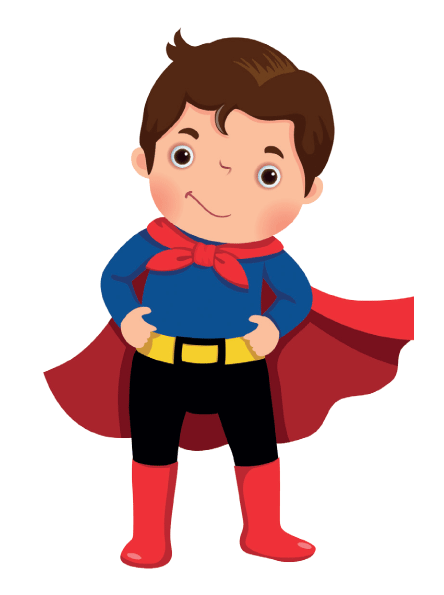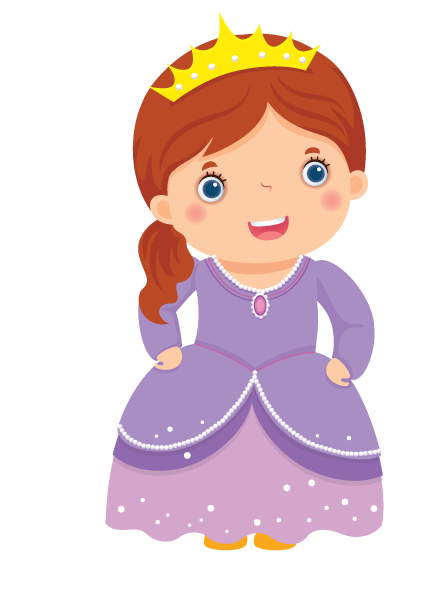 Mighty Mites Fancy Dress Party at Impulse Leisure Chanctonbury
Thursday 26th October 9.00am - 2.30pm
For children aged 0-5 years.
Activities will include:
Soft Play
Bouncy Castle
Bikes & Trikes
Arts & Crafts
Prize to be won for the best fancy dress
Party Ticket includes a healty snack
6-12 months: £4.90
12+ months: £5.90
For further information and to book please contact Chanctonbury Reception on (01903) 746070.
Mighty Mites Fancy Dress Party at Impulse Leisure Lancing Manor
Friday 27th October 9.00am - 2.30pm
For children aged 0-5 years.
Activities will include:
Soft Play
Bouncy Castle
Inflatable Go-Kart Track*
Arts & Crafts
Face Painting
Prize to be won for the best fancy dress
Party Ticket includes a a Party Bag:
6-12 months: £4.90
12+ months: £5.90
For further information and to book please contact Lancing Manor Reception on (01903) 524624
*Go-Kart Track from 11.00am