Acupuncture at Impulse Leisure Southwick
Free 15 minute no- obligation consultations offered.
| Day | Time |
| --- | --- |
| Monday | 9.30am - 2pm |
| Tuesday | 9.30am - 5.30pm |
| Wednesday | 9.30am - 2pm |
| Thursday | 9.30am - 2pm |
| Friday | 9.30am - 2pm |
To book an appointment please call Leona on 07921544696 or email This email address is being protected from spambots. You need JavaScript enabled to view it.
Further information can be found on www.westsussexacupuncture.co.uk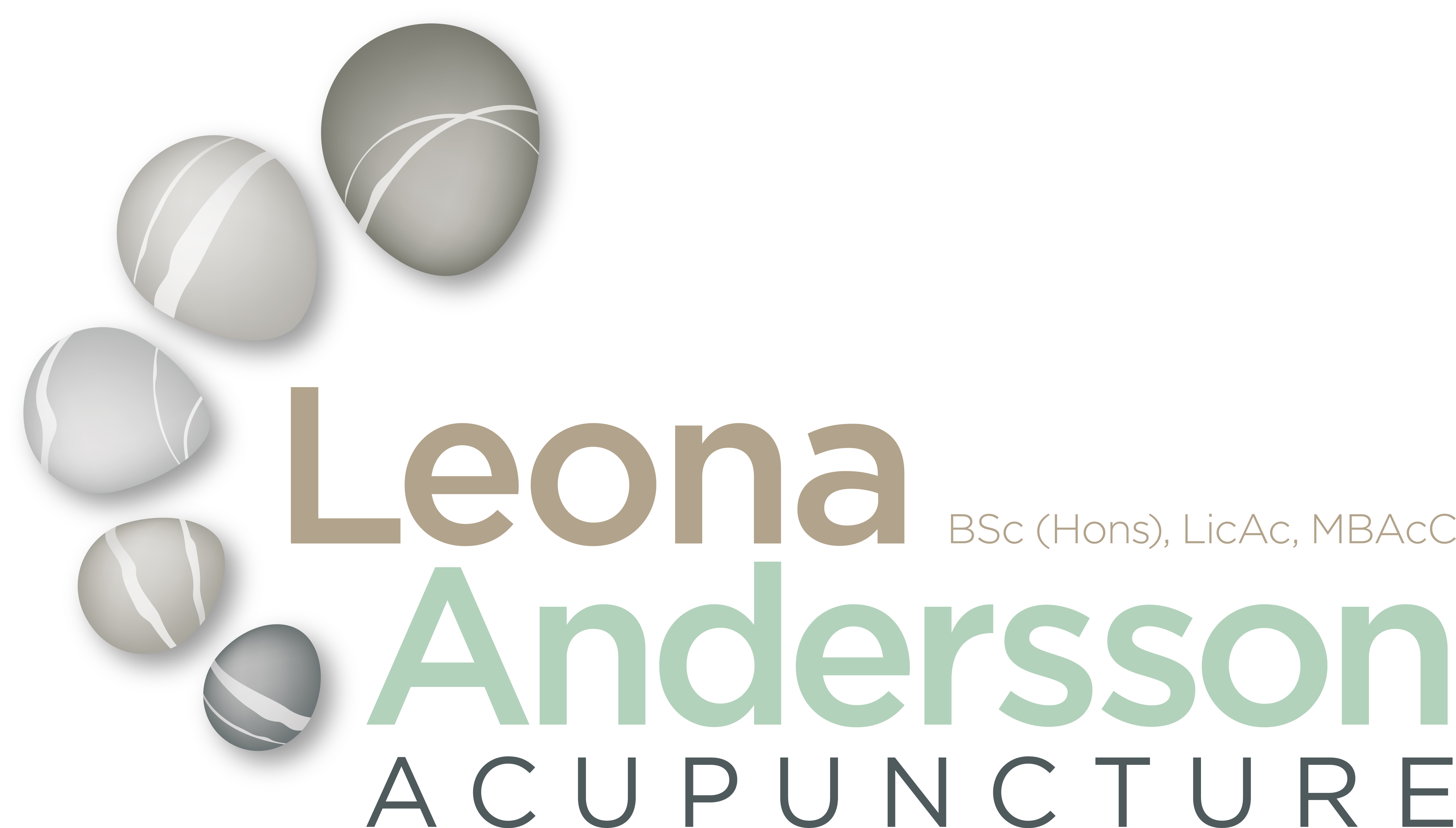 Acupuncture is a tried and tested system of traditional medicine, which has been used in China and other Eastern cultures for thousands of years in order to restore, promote and maintain good health.
Its benefits are now widely acknowledged all over the world and in the past decade Traditional Acupuncture has begun to feature more prominently in mainstream healthcare in the UK.
Many people come to acupuncture for help with specific symptoms or to relieve specific pains like osteoarthritis. Others choose to have treatment to maintain good health, as a preventive measure, or to improve their general sense of wellbeing. Treatment is aimed at the root cause of your condition as well as your main symptoms, therefore, you may notice other problems resolve as your main complaint improves.
As traditional acupuncture aims to treat the whole person rather than specific symptoms in isolation, it can be effective for a range of conditions. Examples of some of the conditions people have acupuncture include the following:
Allergic conditions
Respiratory conditions
Skin conditions
Pain
Infection
Joint problems
Addictions
Menstrual problems
Fertility issues
Pregnancy problems
Mental- emotional conditions
Chronic conditions
Menopausal symptoms
To learn more about what acupuncture can do for you, contact Leona to arrange a free 15 minute consultation.
Acupuncture is considered safe and suitable for all ages, including babies and children.
The WHO (World Health Organisation) endorses the use of Traditional Acupuncture for a wide variety of conditions and health problems.
NICE (The National Institute for Clinical Excellence) endorses Acupuncture as a treatment option for Low Back Pain.
You can get more information on current scientific research into the effectiveness of acupuncture by visiting www.acupuncture.org.uk
Acupuncture involves the insertion of very fine needles into specific points on the body to regulate the flow of 'qi', your body's vital energy.
A number of different diagnostic methods will be used to get a complete picture of your health and lifestyle. Based on this information, your diagnosis and personal treatment plan will be formed.
Acupuncture points are selected according to your particular needs and symptoms. Single use, sterile needles are used, the number used in any treatment will vary depending on your condition but in some cases, as few as 4 needles may be required.
In conjunction with the needles, other techniques such as moxibustion, cupping and massage amy be used. Lifestyle or dietary advice may also be offered.
Frequency and number of sessions depend on your individual condition, a course of 6 treatments is usually recommended although many people feel an improvement after the first treatment and sometimes just 1 or 2 treatments are sufficient.
About Leona
I am a fully qualified acupuncturist, I was awarded a First class Honours degree, as well as a Licentiate in acupuncture from The College of Integrated Chinese Medicine.
This 4 year course included a comprehensive study of both Chinese and Western medical sciences to ensure a good understanding of the conventional illnesses diagnosed and treated by primary healthcare practitioners.
Regular post-graduate training courses as well as practising Qi gong are important aspects of my continuing professional development. I have completed post graduate training in cosmetic acupuncture, trained by Dr Radha Thambirajah, a leading expert in this field, as well as in sports injuries, fertility, pregnancy and childbirth. I am also trained in Shonishin, a needle- free acupuncture treatment for babies and children.
I am a member of the British Acupuncture Council (MBAcC), which means that I am bound by strict codes of safe practice and professional conduct and have trained extensively in Acupuncture.
Cosmetic acupuncture
Cosmetic acupuncture is considered a safe and effective alternative to more invasive procedures. Treatments aim to balance energetic states of the body and mind, in order to treat and correct problems of the skin, smooth fine lines and wrinkles, even and firm skin tone and reduce inflammation to provide benefits associated with youthful skin. It can also be used for dermalogical conditions, blemishes and scarring.
Shonishin (Needle- free acupuncture for babies and children)
Shonishin is a style of acupuncture specifically for treating babies and children. Shonishin treatments are very gentle, non-invasive, and painless. Instead of needles, Shonishin uses small round ended stainless steel tools to rhythmically stroke and tap the skin along the meridians and specific acupuncture points.
Dramatic results can be obtained even with very light treatment. Most children find the treatments comfortable, and enjoy coming in.
As well as helping the symptoms of the main complaint, treatment should also have a calming effect and help resolve many other small day to day problems.
Shonishin can also be used on adults if they don't like the idea of needles, it can be particularly beneficial for elderly people.