Learn to Swim!
Our free swim assessments are a great opportunity for all ages and abilities to get started on their swimming journey. Our friendly team of instructors will assess your child against our criteria to determine which stage they should begin their lessons in.
We understand how important it is to learn to swim. Not only is it a necessary life skill but also boosts water confidence, keeps children active, plus it's loads of fun!
With our iSwim programme following the Swim England Learn to Swim Pathway, you can watch as your child develops from their first splash to gaining confidence, safety and competence in the water. Plus, our lessons run 7 days a week, so we're sure to have a time to suit you.
Sign up for your free swim assessment today! Simply fill in the form below and one of our friendly team will be in touch.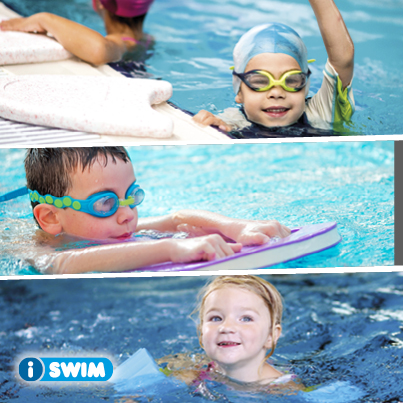 FREE SWIM ASSESSMENTS RETURNING SOON