We've got an exclusive summer membership offer, only avaliable to students!
We're offering you a 6 week Platinum Membership for only £49.99*
Sign up before the 31st August 2022 and you will get access to our peak Platinum Membership. For more information on what's included in our Platinum Membership package please see below.
With no contract and no joining fee - what are you waiting for?
What's more...you can purchase this membership as many times as you like until the 31st August!
WHAT'S INCLUDED IN A PLATINUM MEMBERSHIP?
Use of 3 centres under 1 membership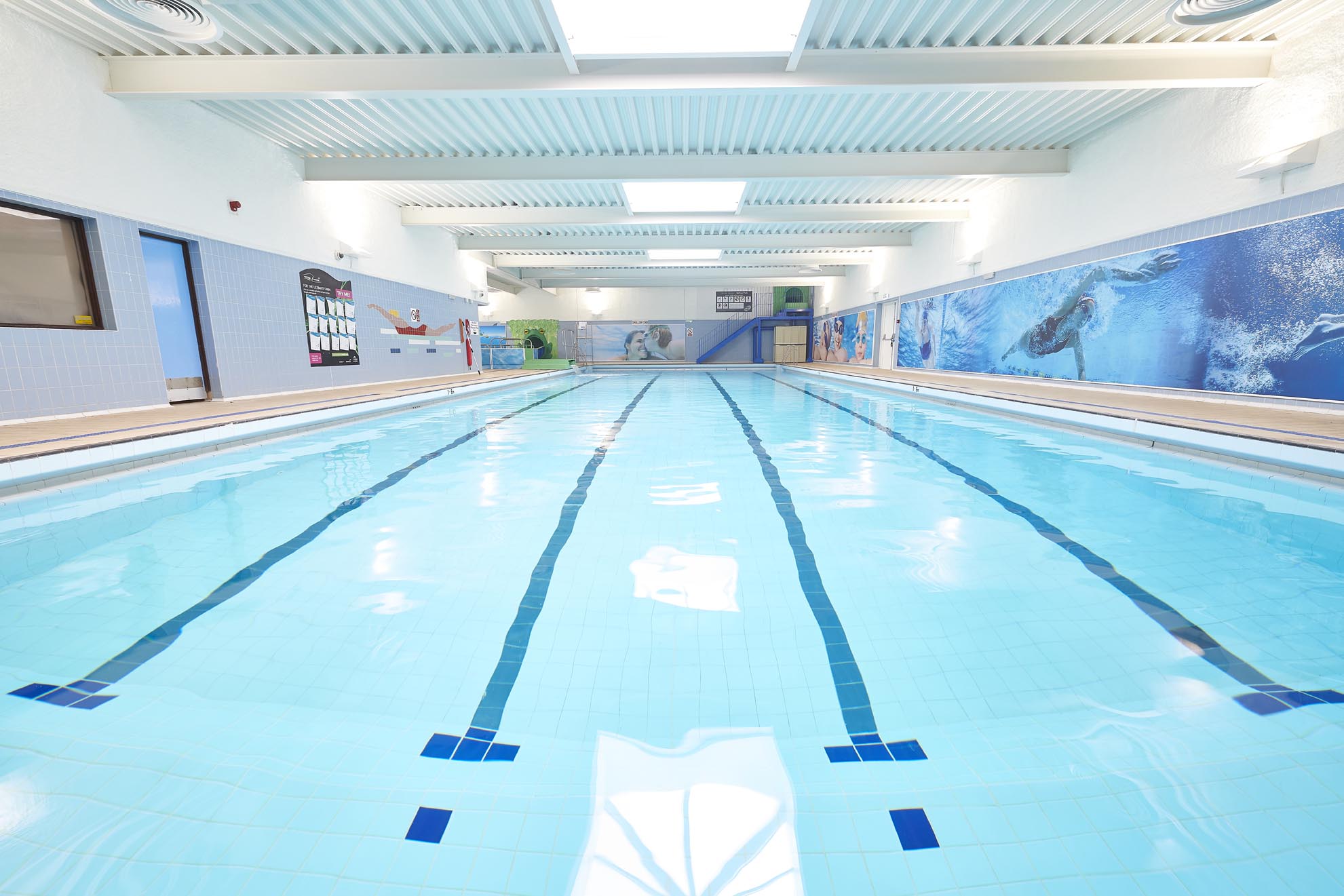 Use of Swimming Pools at all 3 centres
Access to our on demand & online classes
Free gym induction plus regular fitness programme updates
How do I sign up?
To find out more and sign up for our student summer offer, please complete the below form and on eof our Membership Advisors will be in touch.
*Technogym Wellness Key is required to access the gym at an additional cost of £13